Speaker Blogs - 365 EduCon, a Microsoft 365 Conference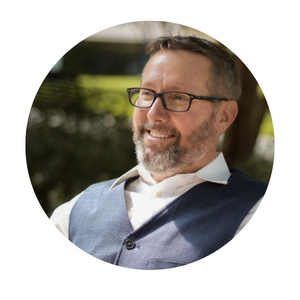 Geoff Ables is a thought leader on digital customer and employee engagement.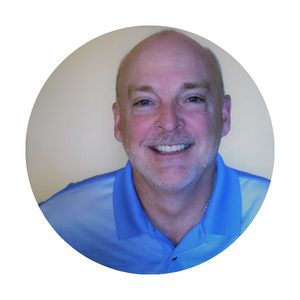 Brian's goal is to help others as they expand their technical knowledge by providing various outlets of learning and expertise.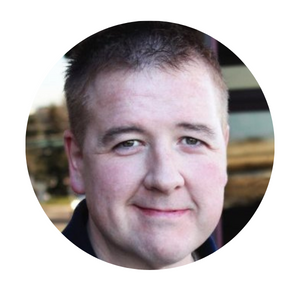 Virgil is the owner and president of High Monkey – based in Minneapolis Minnesota. Virgil also wears the multiple 'hats' of Principle Human Solutions Architect and SharePoint Architect.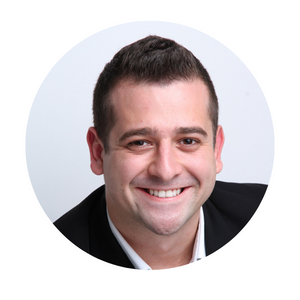 Vlad is an Office 365 consultant helping organizations get the most out their Microsoft 365 Digital Workplace. His blog covers Microsoft 365 products such as SharePoint, Teams, Azure as well as PowerShell and Microsoft Certifications.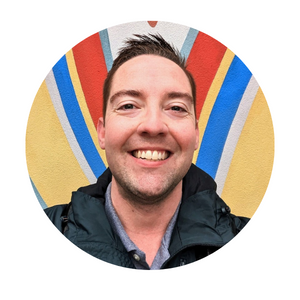 Nate is an award-winning, certified technical trainer and content creator who specializes in Microsoft 365 apps and services. He creates content and training experiences for a wide range of Microsoft 365 topics including OneDrive, SharePoint, Teams, and the Power Platform.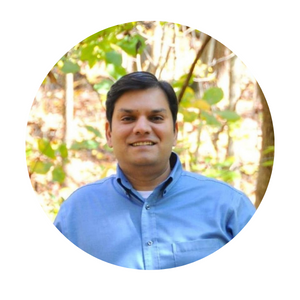 Daniel is a Microsoft MVP and a Certified Trainer. He has 100s of videos that focus on the Power Platform with fresh new content released on a weekly basis.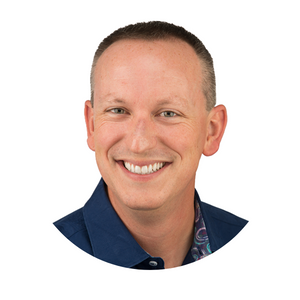 Andrew is a full stack web developer with a focus on Microsoft Azure & Office 365, specifically the Office 365 APIs, SharePoint Server, Microsoft Azure, Microsoft's .NET Framework, Angular and Node.js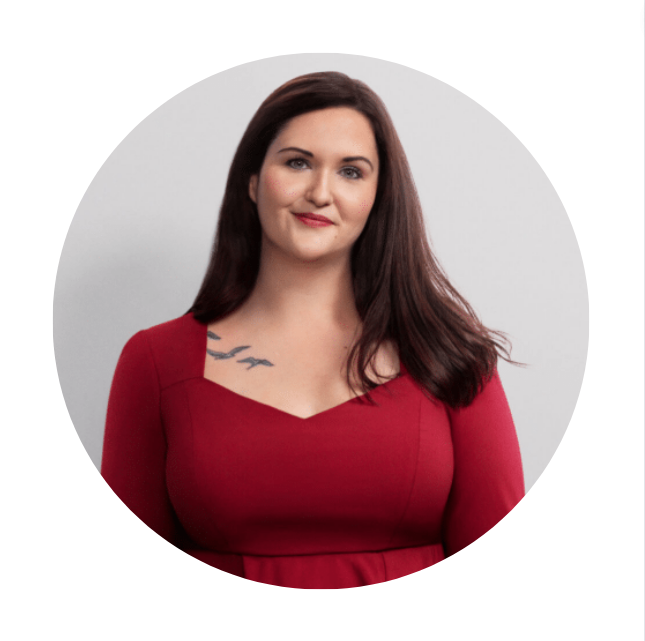 April Dunnam focuses on no filler, just killer video content. Whether you want to learn how to build solutions with no code/low code and the Power Platform or you're looking for SharePoint, M365 and Azure tips and tricks, April's YouTube channel offers short and concise technical tutorials to get you started developing apps, no matter what your technical background is.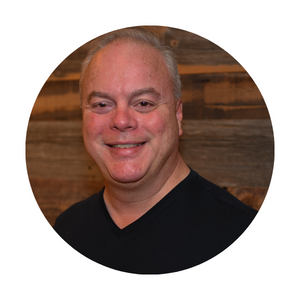 Treb is a business intelligence expert with 24 years of experience. Prior to becoming CEO he worked in leadership positions at Microsoft, Starbucks, Wachovia (now Wells Fargo). He has been recognized as Data Platform MVP from Microsoft.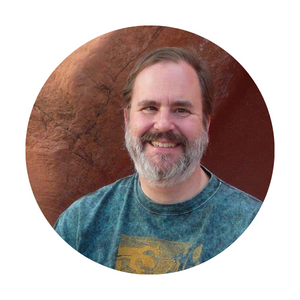 Bob is a Cloud Developer Advocate for Microsoft, where he helps partners to be successful with Office 365 development. Prior to rejoining Microsoft, he was a Principal Architect at BlueMetal Architects, where he led SharePoint development and deployment engagements for enterprise customers.
Daniel is a Senior Director at Creospark, He works with clients throughout North America to better inform and help them understand, adopt, and love their technology. In his blog, he shares his experiences as a Microsoft MVP, Microsoft 365 & SharePoint Architect, Administrator, and Consultant.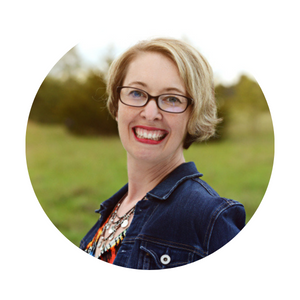 Sarah is an enterprise collaboration strategist, corporate librarian, and internationally-recognized speaker that helps large enterprises effectively implement SharePoint and Office 365.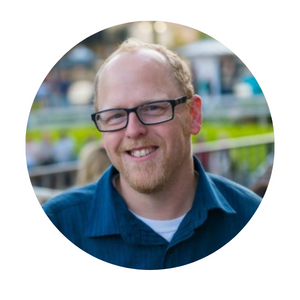 Mark is Group Manager, Modern Workplace Architect at Avanade and a Microsoft MVP with more than 20 years of experience designing and developing software solutions.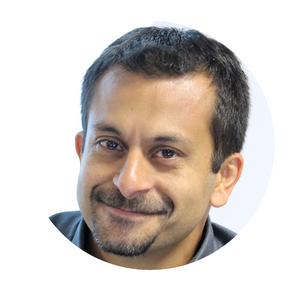 Asif is the founder and CEO of VisualSP. He is hyper focused on the areas of digital transformation and digital adoption and advises CIOs at organizations around the world routinely on how best to support and train their employees.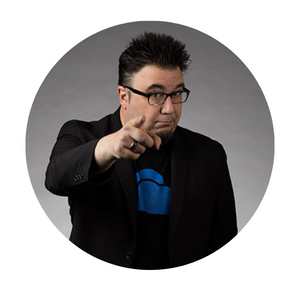 Stephen Rose hosts a Microsoft Teams webcast series for IT professionals. Real-world experts from around the globe, including members from Microsoft's leadership, engineering teams, and tech communities share best practices to plan, adopt, deploy, manage, and secure Microsoft Teams and Microsoft 365.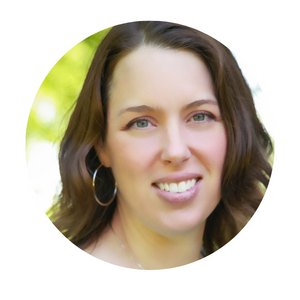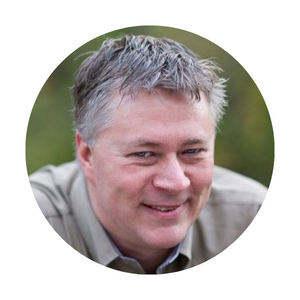 John's blog consists of random musings and thoughts on SharePoint, Business Intelligence, Microsoft technology, and occasionally even diving.