DIAMOND SPONSORS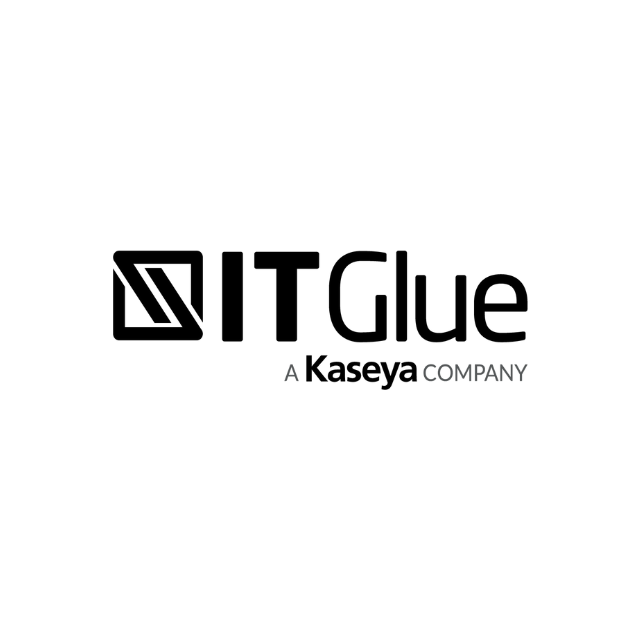 IT Glue, a Kaseya company, is the leading provider of simple and secure IT documentation for IT professionals around the globe. Our award-winning, mature documentation solution empowers IT professionals to document applications, devices, passwords and other IT assets centrally and in a standardized manner. This enables critical information to be stored securely and accessed easily by those who need it, whenever they need it. Based in Vancouver, Canada, IT Glue currently has over 13,000 partners in 70+ countries, serving more than 350,000 IT pros daily. For more information, visit itglue.com.
Learn More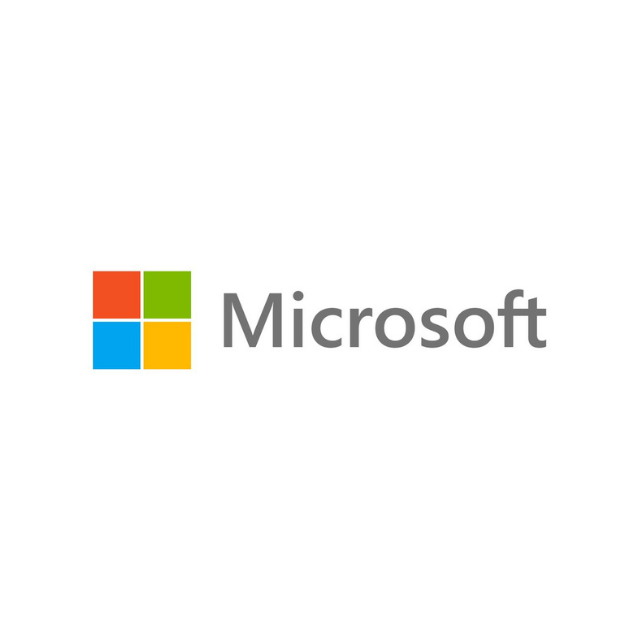 Microsoft (Nasdaq "MSFT" @microsoft) enables digital transformation for the era of intelligent cloud and intelligent edge. Its mission is to empower every person and every organization on the planet to achieve more.
Learn More
PLATINUM SPONSORS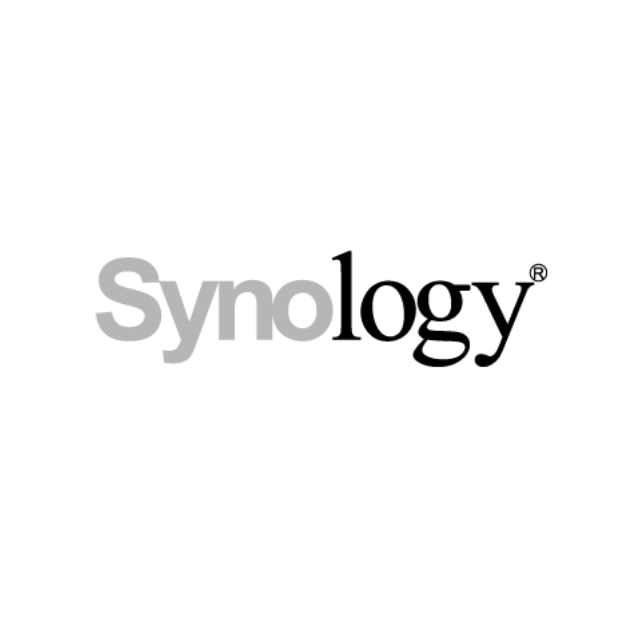 Data is at the heart of every industry's transformation, and this is where Synology has a profoundly important role to play. At its very core, our mission is to manage and protect the world's data. Synology uniquely enables every business to manage, secure, and protect their data wherever access is needed from flash to disk to multiple cloud architectures – at the scale needed to accommodate the exponential data growth of the digital world.
Learn More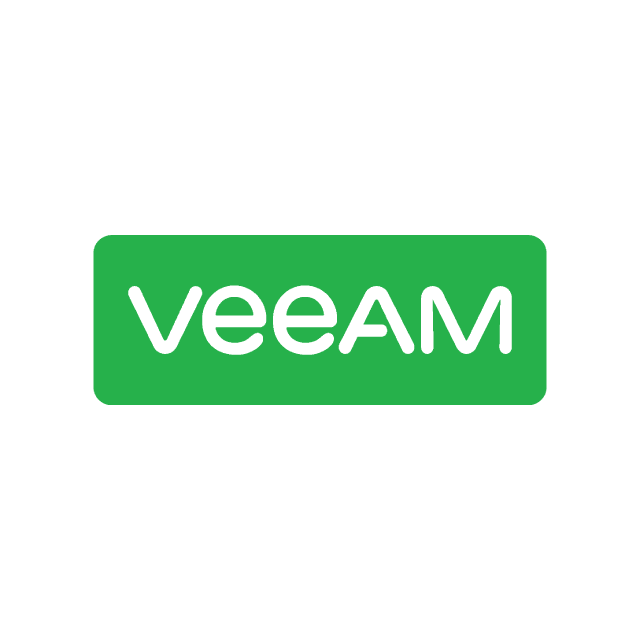 Veeam® is the leader in Backup solutions that deliver Cloud Data Management™. Veeam provides a single platform for modernizing backup, accelerating hybrid cloud and securing your data. With 365,000+ customers worldwide, including 81% of the Fortune 500 and 66% of the Global 2,000, Veeam customer-satisfaction scores are the highest in the industry at 3.5x the average. Veeam's global ecosystem includes 70,000+ partners, including HPE, NetApp, Cisco and Lenovo as exclusive resellers. Headquartered in Baar, Switzerland, Veeam has offices in more than 30 countries. To learn more, visit https://www.veeam.com or follow Veeam on Twitter @veeam.
Learn More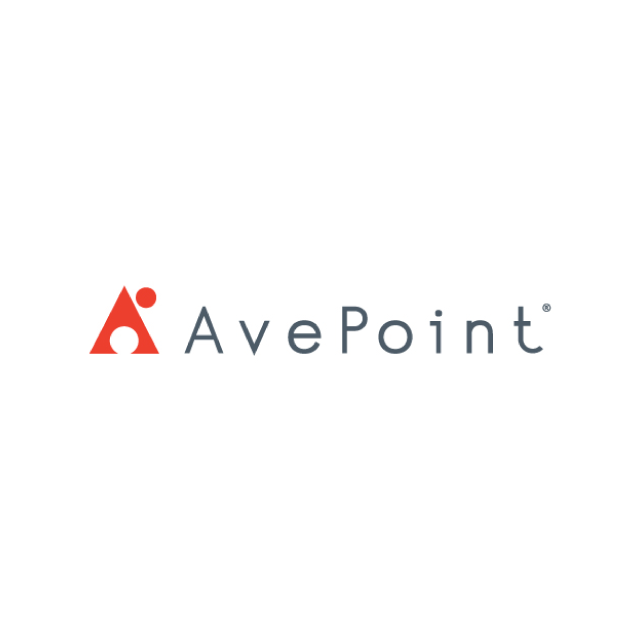 AvePoint accelerates your digital transformation success. Over 16,000 companies and 6 million SharePoint and Office 365 users worldwide trust AvePoint software and services for their data migration, management, and protection needs in the cloud, on-premises and hybrid environments. 

A four-time Microsoft Partner of the Year, AvePoint is a Microsoft Global ISV Partner and has been named to the Inc. 500|5000 six times and the Deloitte Technology Fast 500™ five times. Founded in 2001, AvePoint is privately held and headquartered in Jersey City, NJ.
Learn More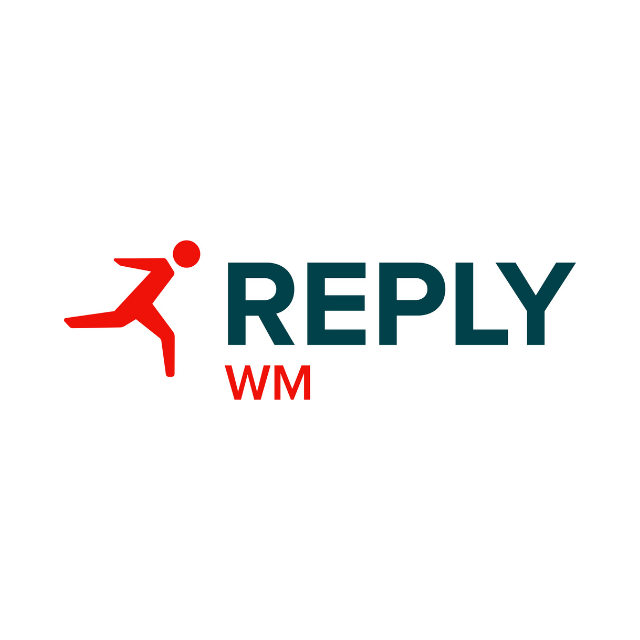 Built on decades of knowledge and using the latest technologies such as Sitecore, Office 365, Dynamics and SharePoint, we aim to create digital platforms that enable our clients to foster meaningful, online engagements with both their employees and customers. We implement personalisation and UX best practise to deliver customer journeys that react, adapt and respond to each individuals unique needs, providing the very best experience for internal teams and customers alike.
Learn More
EXHIBITORS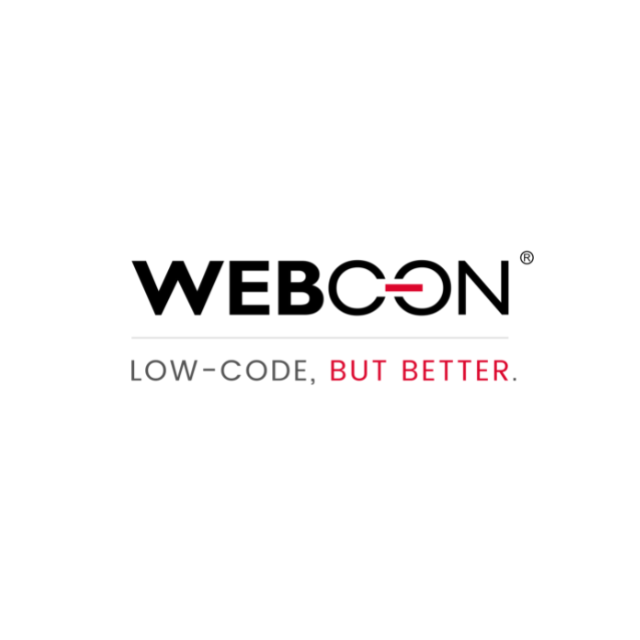 To WEBCON, "digital transformation" isn't a buzzword – it's a way of life. Quick automations, flexible cases, and high-profile/wide-impact efforts all benefit from reducing steps, eliminating mistakes, ensuring compliance, connecting assets, and accommodating/encouraging continuous improvement. Apps made with WEBCON BPS are scalable, process-centric, low-to-no-code, equally at home online or on-premises, and happily used on both desktops and mobile devices. Our unique InstantChange™ technology lets customers adapt/evolve processes to address changing needs immediately and painlessly. WEBCON processes are clearly understood and easily governed, and they can be connected to line of business systems, documents, forms, messages, and collaboration workspaces. Visit www.webcon.com to learn more.
Learn More
MEDIA SPONSORS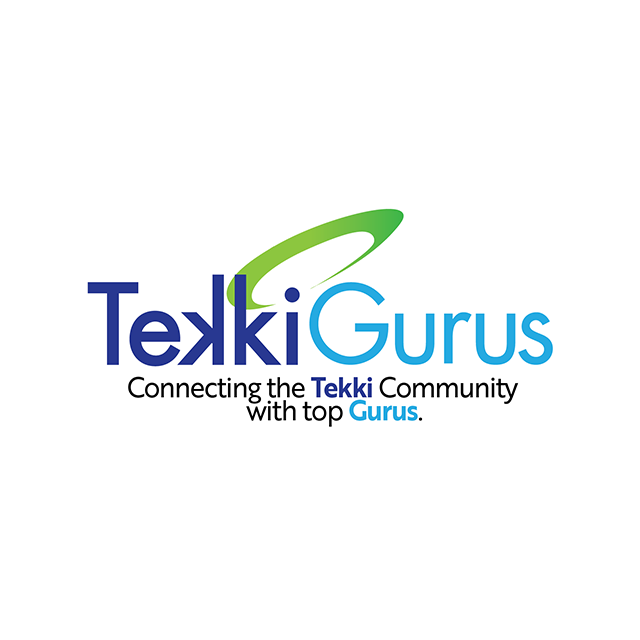 TekkiGurus.com is an online platform dedicated to providing technology-related news, insights and resources to Microsoft technology enthusiasts worldwide. The website covers a broad range of topics, including Microsoft 365, Power Platform, Windows, Dynamics 365, AI, Search, Security and more. TekkiGurus.com aims to provide a comprehensive resource for tech enthusiasts of all levels, from beginners to advanced users, with information and insights to help them stay informed and make informed decisions.
Learn More